Chris Klimas created Twine, an open-source tool for interactive text-based storytelling, in 2009 and continues to lead the project. He's also the author of several IF works, including the award-winning Blue Chairs, and is a principal at Unmapped Path.
Flourish Klink is a fanfiction writer with an abiding interest in interactive fiction, interactive fanfic, and interactive fiction fanfic. Her recent IF work includes Muggle Studies (2012 XYZZY Awards, Best Supplemental Materials). She is also a partner at Chaotic Good Studios, a franchise-focused content company.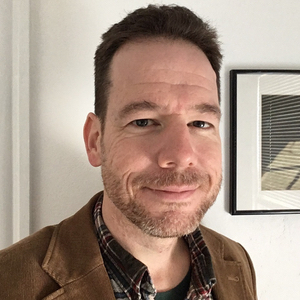 Jason McIntosh has been an active game creator, critic, and consultant since the late 1990s. His recent IF work includes The Warbler's Nest (2010 XYZZY Awards, Best Story) and the multiplayer experiment Barbetween. Jason has acted as principal organizer of the Annual Interactive Fiction Competition since 2014.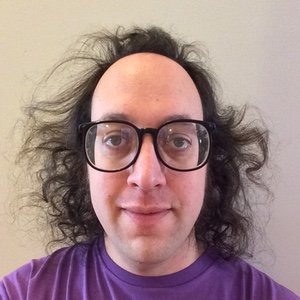 Andrew Plotkin was put in front of a Colossal Cave terminal at the age of eight; the experience stuck. He has been writing influential IF games, tools, and reviews since the 20th century. Currently he helps maintain the IF Archive and the Glulx IF platform.
Carolyn VanEseltine is a XYZZY-award winning IF author and professional game developer with over 14 years of experience. She writes with unabashed honesty about IF craft and technique, game development, and the shifting face of the games industry. Her recent appearances include the Google talk "Everyone Can Make Games Now".
Jacqueline Ashwell (IntroComp, ClubFloyd)
Liz England (Ubisoft Toronto)
Dan Fabulich (Choice Of Games)
Jon Ingold (Inkle Studios)
Max Gladstone (independent)

Alexis Kennedy (Failbetter Games, independent)
Nick Montfort (MIT)
Brian Moriarty (WPI)
Jim Munroe (Hand Eye Society)
Maddy Myers (The Mary Sue)

Michael J. Roberts (TADS, IFDB)
Emily Short (independent)
Dietrich Squinkifer (independent)
Kent Tessman (Hugo)