Chris Klimas created Twine, an open-source tool for interactive text-based storytelling, in 2009 and continues to lead the project. He's also the author of several IF works, including the award-winning Blue Chairs, and is a principal at Unmapped Path.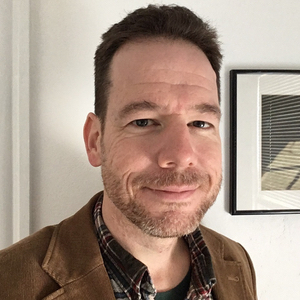 Jason McIntosh has been an active game creator, critic, and consultant since the late 1990s. His recent IF work includes The Warbler's Nest (2010 XYZZY Awards, Best Story) and the multiplayer experiment Barbetween. Jason has acted as principal organizer of the Annual Interactive Fiction Competition since 2014.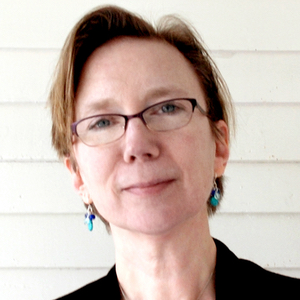 judithpintar.com — @JudithPintar
Judith Pintar directs the Electronic Literatures & Literacies Lab at the University of Illinois at Urbana-Champaign. She has been a game author and teacher of IF since her AGT game, CosmoServe, was released as Shareware in the early 1990s. She is committed to extending the use of IF languages and platforms into educational and public spaces, and as a tool for digital inclusion.
Jacqueline Ashwell (IntroComp, ClubFloyd)
Liz England (Ubisoft Toronto)
Dan Fabulich (Choice Of Games)
Jon Ingold (Inkle Studios)
Max Gladstone (independent)

Nick Montfort (MIT)
Brian Moriarty (WPI)
Jim Munroe (Hand Eye Society)
Maddy Myers (Deadspin, Kotaku)
Michael J. Roberts (TADS, IFDB)

Emily Short (Spirit AI)
Dietrich Squinkifer (independent)
Kent Tessman (Hugo)
Carolyn VanEseltine (IFTF co-founder, independent)