Directors, Officers, and Advisors
Board of Directors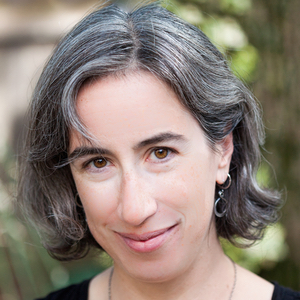 Liza Daly is a software engineer and technology executive who specializes in digital publishing and web-based storytelling. She founded ifMUD, an influential chatroom for the IF community, and authored works including Harmonia (2017 XYZZY Awards, Best Use of Multimedia & Best Use of Innovation).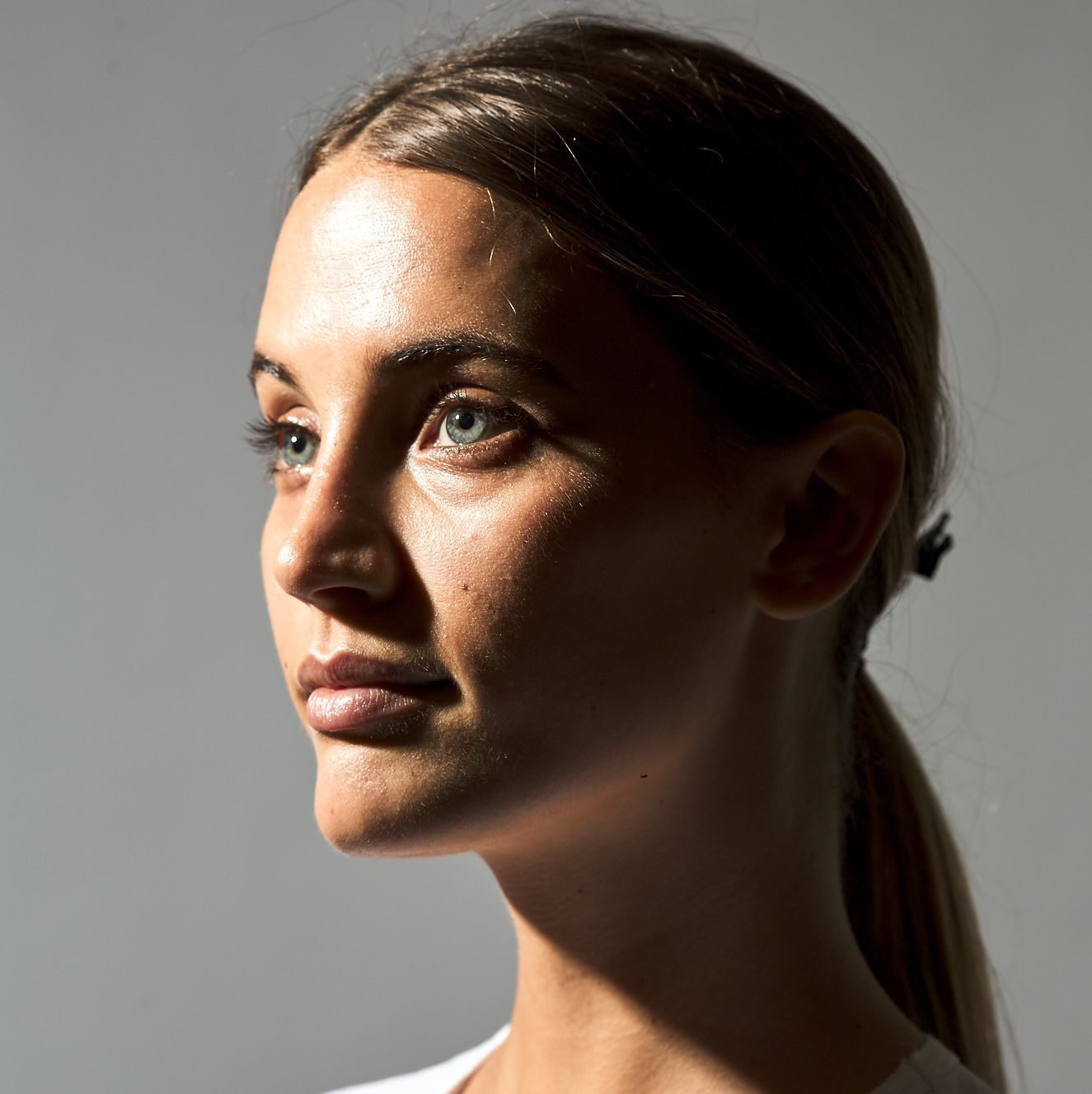 Jan DeLozier participates in the critical use of IF languages and platforms while pursing a doctorate of European Languages and Transcultural Studies at the University of California, Los Angeles. Jan reads, writes and teaches in the humanities at UCLA and Pepperdine University. She performs community-engaged research at various institutions, such as the Getty Research Institute.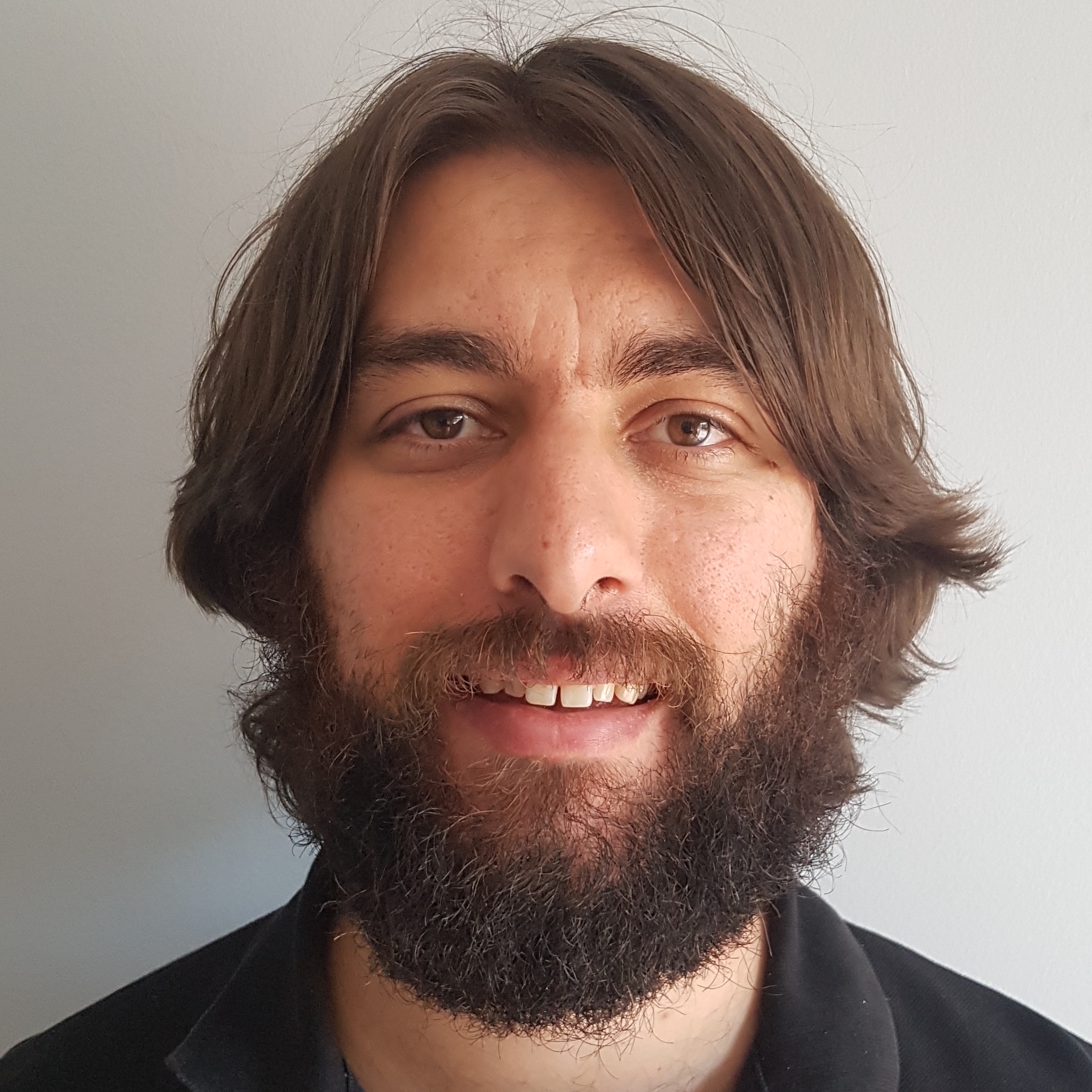 Hugo Labrande organized the annual French IF competition between 2015 and 2019, and has written over 70 articles and tutorials for Fiction-interactive.fr. His own interactive fiction work includes romance visual novels for mobile devices, narrative games for Twitch, and parser games for the Commodore 64. IF technologies that Hugo has contributed to include Vorple for Inform 6, and various localization tools.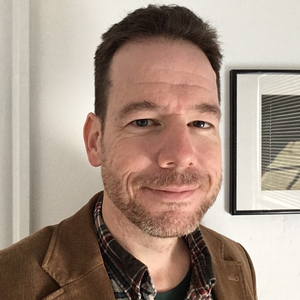 Jason McIntosh is a technical writer who has been active in interactive narrative since the 1990s. His notable IF work includes The Warbler's Nest (2010 XYZZY Awards, Best Story) and the multiplayer experiment Barbetween. Jason organized the Annual Interactive Fiction Competition from 2014 through 2017, during which he co-founded IFTF.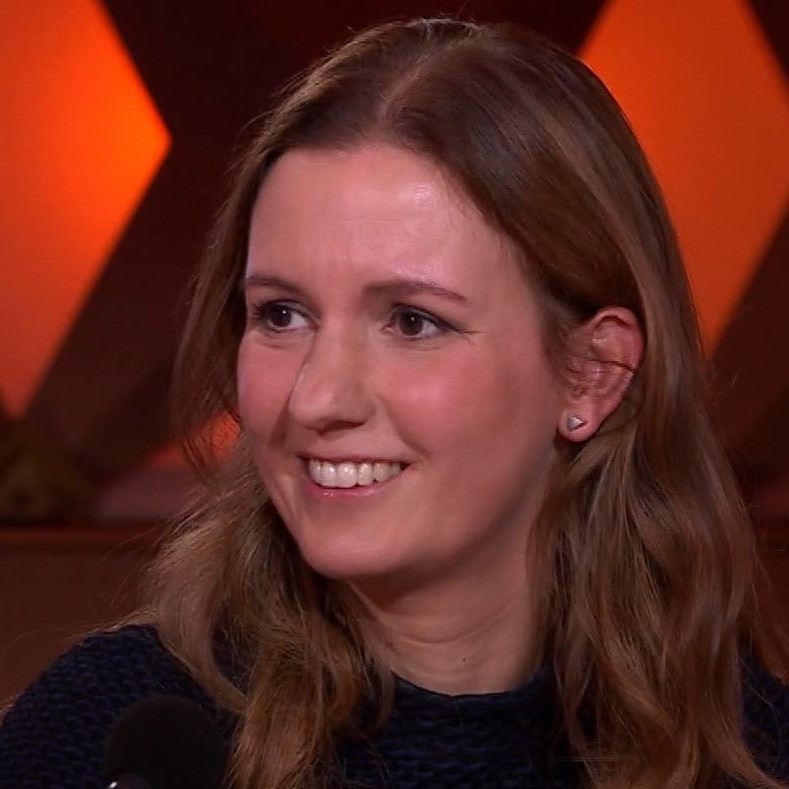 jedidjahjulianoomen.nl—@JuliaNoomen
Jedidjah Julia Noomen is a writer and narrative designer working in both digital and digital-live hybrid interactive storytelling. She's also on the advisory board of the Flemish Gamefund and works as a curator for the Imagine Filmfestival.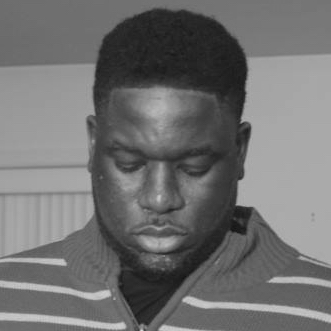 kofioduro.myportfolio.com—@IllestPreacha
Kofi Oduro is a creative coder and experience enhancer, merging an array of media into work that promotes discussion, reflection, and interaction. With over 10 years of performance, event production, and audiovisual output, he takes inspiration from creative endeavours that are not normally seen together to create a harmonic experience for audience and users alike.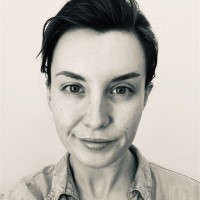 Lydia Pauly works in International Politics at YouGov, focusing on COVID-19 data, issues around Big Tech, and experimental research methods. She's worked with political parties and think tanks across the world, and is also on the International Board of Reviewers for General Online Research in Germany. Her published work includes science fiction, academic essays, and ergodic/experimental writing.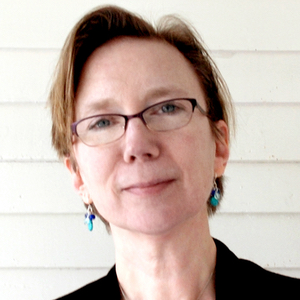 judithpintar.com—@JudithPintar
Judith Pintar directs the Electronic Literatures & Literacies Lab at the University of Illinois at Urbana-Champaign. She has been a game author and teacher of IF since her AGT game, CosmoServe, was released as Shareware in the early 1990s. She is committed to extending the use of IF languages and platforms into educational and public spaces, and as a tool for digital inclusion.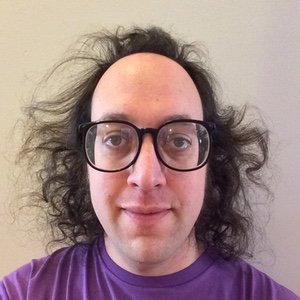 Andrew Plotkin was put in front of a Colossal Cave terminal at the age of eight; the experience stuck. He has been writing influential IF games, tools, and reviews since the 20th century. He was an IFTF co-founder; he now helps organize NarraScope and the IF Archive.
Officers
President: Jason McIntosh
Treasurer: Andrew Plotkin
Vice-President and Secretary: Liza Daly
Advisory Board
Jacqueline Ashwell (IFComp, ClubFloyd)
Liz England (Ubisoft Toronto)
Dan Fabulich (Choice Of Games)
Jon Ingold (Inkle Studios)
Max Gladstone (independent)

Flourish Klink (IFTF co-founder)
Nick Montfort (MIT)
Brian Moriarty (WPI)
Jim Munroe (Game Arts International Network)
Graham Nelson (Inform, University of Oxford)

Michael J. Roberts (TADS, IFDB)
Emily Short (Failbetter Games)
Dietrich Squinkifer (independent)
Kent Tessman (Hugo)
Carolyn VanEseltine (IFTF co-founder, independent)